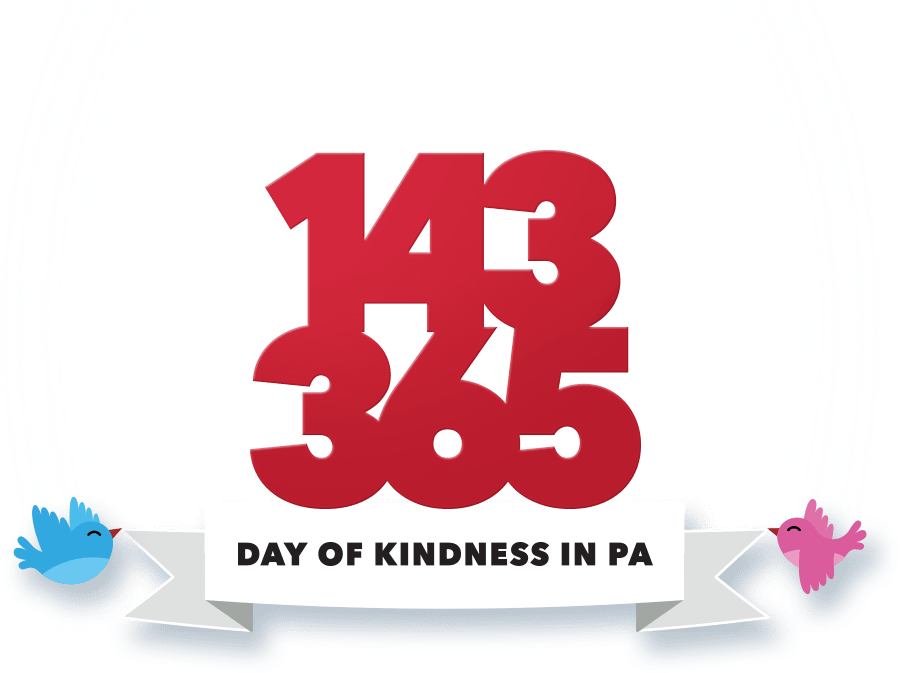 Inspired by PA's favorite neighbor
1-4-3 or I-Love-You. From the City of Brotherly Love to the birthplace of Fred Rogers, America's most beloved neighbor, Pennsylvania is a place where kindness and gratitude to those who make up our community is part of who we are. That's what makes PA such an incredible place to live.
Fred Rogers regularly used 143 as his special code for "I Love You" - based on the number of letters in each word. From today forward, the 143rd day of the year is #143DayinPA-a day when we encourage our residents to share the acts of kindness and good deeds they do for each other.
In times of uncertainty, simple acts of kindness mean the most. Help us reflect on how grateful we are to have each other and promote your kind acts now by sharing on social with #143DayInPA! Let's all do our part and help Pennsylvanians feel the love. Happy #143DayInPA!
2460
#143DayinPA Kindness Tracker
Starting on Friday, May 21st through Sunday, May 23rd, we'll see just how far a little kindness can spread. Every time you do something nice for someone, tell us about it using #143DayinPA. Just imagine the change we would see in the real world if all 12.8 million PA residents participated.

Celebrate The Helpers
As we celebrate #143DayInPA, we believe it is especially important to show our gratitude to Pennsylvania's helpers. Take some time to show our hardworking teachers, healthcare workers, friends, and neighbors you appreciate them by sending them one of our custom thank you cards or by downloading our 1-4-3 Day in PA Toolkit to help spread the kindness movement.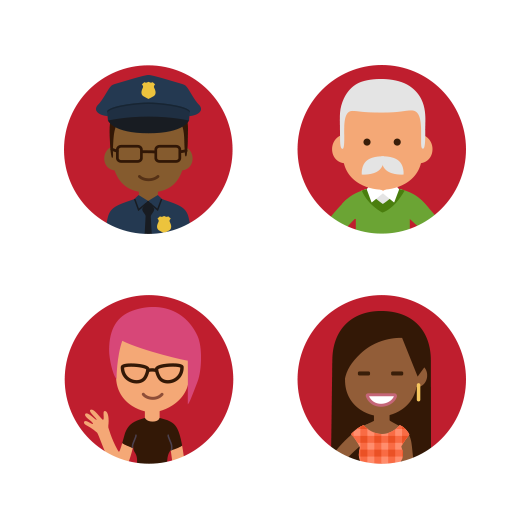 Imagine what our real neighborhoods would be like if each of us offered, as a matter of course, just one kind word to another person.

Fred Rogers